Contractors
Carpenters Training Institute works with The North Central States Regional Council of Carpenters, The Carpenters Union, and contractors throughout the country to produce trained, highly skilled, and productive professionals in the carpentry trade.
What's in it for Contractors?
Partnering with Carpenters Training Institute helps contractors like you stay profitable and competitive. This partnership gives you access to a number of advantages, including:
Access to larger projects
Access to a larger pool of reliable, skilled workers
Reduced overhead for recruiting, hiring, and retaining workers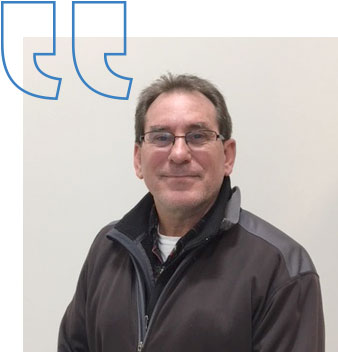 Carpenters Training Institute offers a pathway for our apprentices to further their career path by acquiring the remaining credits needed, along with an apprenticeship and on-the-job training, to obtain a two-year associate degree in applied science and apprenticeship technology.
– Jim Bergren, General Superintendent, Kraus-Anderson Construction Company